MyPage: Learn About Medication Safety


Grade School Students
What is a poison? Can medicines make you sick? Find the answers in this video from the New York Poison Control Center.

Safety Tips:

Always ask a trusted grown-up before you take any medicine. Medicine can make you sick if you take the wrong kind, or if you take too much.
Never put anything in your mouth if you are not sure if it is safe to eat. Ask a grown-up first!
Some things can make you sick by eating, drinking, touching, or even just smelling them. Don't touch or even smell things when you don't know what it is—tell your parents what you found so they can check it out instead.
Poison can be found in any room in your home. They can even be found in Grandma's purse! Poisons can be found outside, like some plants, berries and mushrooms.
What can you do if someone gets sick from medicine or gets poisoned?
If you think you got into a poison, tell a grown-up right away! They will call the poison center.
If you think your Mom or Dad, or your brother or sister, or even your friend got sick from a medicine, or got into a poison, you can call the poison center too.
Poison Center: 1-800-222-1222
This video and information is provided by the American Association of Poison Control Centers and the New York Poison Control Center.
Middle School Students

What are prescription and over-the-counter medications? Why should you never share medications? How can you avoid becoming sick from taking too much medicine or the wrong medicine? Find the answers in this interactive slide show.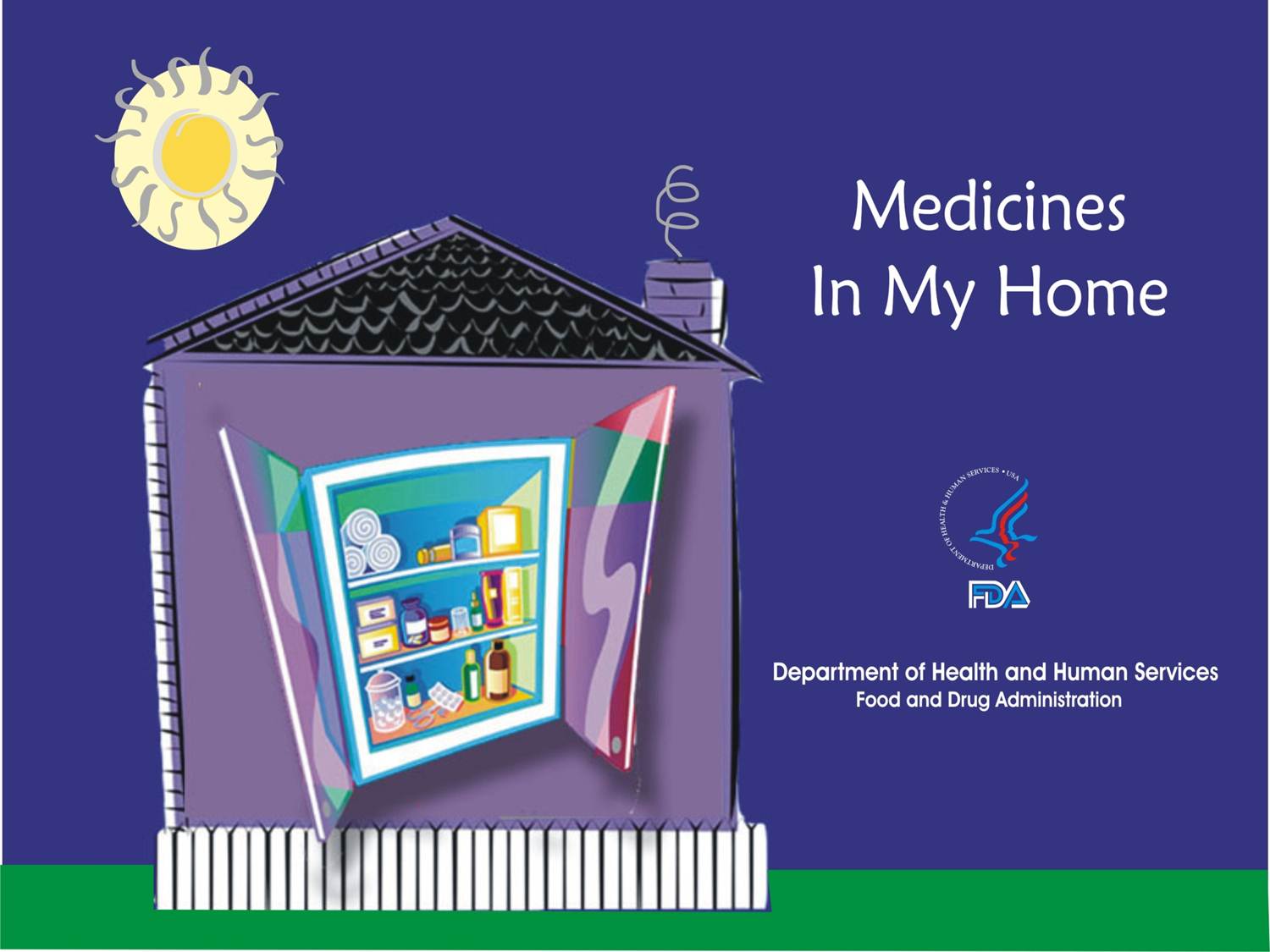 Safety Tips:

Never share your prescription medicine with someone else.
Never use someone else's prescription medicine.
With all medicines, make sure you are taking the correct dose.
When you have questions, ask your parent or caregiver before taking a medication.
Your pharmacist and doctor can help you and your parents with questions about your medications—when in doubt, ask questions.
Slide show and information provided by the US Food and Drug Administration. More information is available in the Student's Room on the FDA Web site. You can download a .pdf version of the slide show if you do not have access to PowerPoint.


High School Students

Need the facts about the dangers of medication abuse? Need a place to ask questions and get answers from experts?

PEERx Highlights:
Interactive videos about real life situations involving teens and prescription drug abuse
Facts on the dangers of prescription drug abuse
Sara Bellum Blog where you can post questions and read responses from experts
An activity guide with step-by-step instructions to help you organize peers at school or a community group
Free downloads and fact sheets
PEERx is an online initiative developed by the National Institute on Drug Abuse.
Also, check out the AWARXE Abuse and Misuse Dangers page for facts on the dangers of abusing medications.